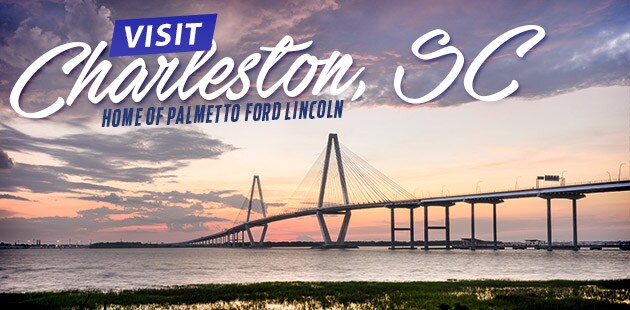 As the oldest city in South Carolina, Charleston has developed a vibrant community and rich culture. Located right on the Atlantic coast, this city has one of the longest histories in the United States. There is tons to do in Charleston, from sight-seeing to fine dining.

The Charleston area was first settled after a range of English expeditions, and it was chosen for its location near the sea. The city quickly became a center for trade, with ships from around the world stopping to exchange goods. In fact, at one point, Charleston was besieged by Blackbeard the pirate; however, its fortified defenses withheld the assaults. The city played a major role in the Revolutionary War and Civil War, and in the modern era is known for diverse culture, unique architecture, and agreeable climate.

Charleston has an incredibly diverse culture. It is a combination of Southern, British, French, and West African cultures. The Spoleto Festival USA celebrates this diversity, and it is held annually in late spring. This festival has since become one of the largest performing arts festival in the area. Founded in 1977 by Gian Carlo-a Pulitzer Prize-winning composer-the festival has nearly 1,000 events and artists from around the world.

The scenery in the Charleston area is also popular for visitors. For beach lovers, check out the Charleston Waterfront Park. This 12-acre park covers one-half mile of the Cooper River and it has received a Landmark Award from the American Society of Landscape Architects in 2007. Designed with distinct regions, you can clearly view bridges, harbors, and historic ships from this waterfront park.

Looking for a something to eat? Charleston is known for its cuisine, which is a combination of Southern, French, and other styles with a focus on seafood and barbeque. Stop by Halls Chophouse, the Charleston Grill, 167 Raw, the Peninsula Grill, and Leyla Fine Lebanese Cuisine. These are just a few of the many top-rated restaurants in the area listed on Trip Advisor.


These are just some of the many events and attractions that make Charleston such a wonderful place to live. Plan your visit today!​ ​